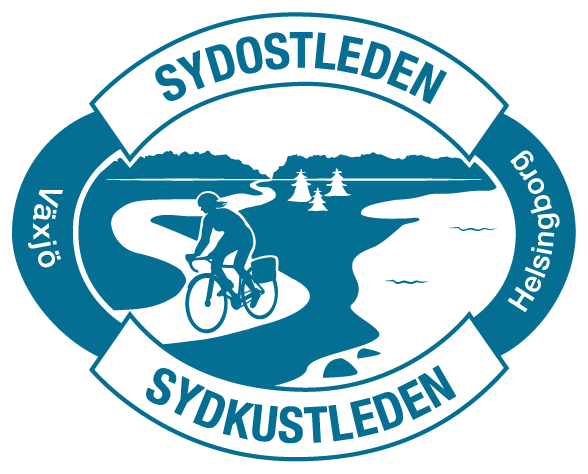 Sydkustleden & Sydostleden
Sydostleden offer you a varied natural experience from the bike saddle. Choose to start the trip in the deep forests of Småland in the north, along the coast in the south or which ever place you choose along the route! Along Sydkustleden, you can sunbathe on some of Sweden's most beautiful beaches, explore historical and scenic environments, enjoy dinner at local inns, and visit the vibrant cities of Malmö and Helsingborg.
Apelöga
Planera din cykling
Här ger vi inspiration och tips på olika rutter och utflyktsmål - så du inte missar något längs vägen.
Show all
Inspiration and ideas
Looking for inspiration? We have picked our favourite tourist attractions and best biking hacks.
Show all
Good to know
Here are some practical information and inspiration to make it easier for you to plan your next trip. Find out how to get around with public transportation, have a glance at our most asked questions or learn more about Sydostleden, Sydkustleden and South of Sweden.
News
Here you'll find information about what's new on the route as well as current redirections and disturbances.
Show all
Share your experience
Share your experience by tagging your photos with #sydkustleden or #sydostleden.